About Lighthouse Electrical
Industrial Electrical Contractor Serving California's Central Valley
Lighthouse Electrical provides industry-leading industrial electrical services to clients throughout California's Central Valley, including Fresno, Sacramento, Stockton, Modesto, Merced, Visalia and Bakersfield.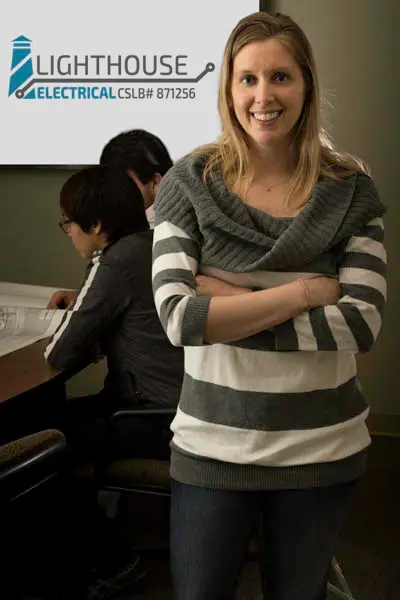 Lighthouse Electrical has been providing commercial and municipal clients in California's Central Valley with state-of-the-art industrial electrical new construction, service, repair and installation since 2005. Our CEO, Vicki Ratto, personally ensures that every interaction you have with our team exceeds your expectations.
Lighthouse Electrical Contractors is a premier enterprise in the field of electrical contracting and specializes exclusively on complex and demanding projects for California's top companies. Our certified team is made up only those licensed electricians who can meet our high standards because we know what it takes to provide exceptional services as well.
Industrial Controls &
Automation Specialists

We're not your average commercial electrical contractor. We have a deep understanding of industrial controls and automation. If your project requires electrical engineering services, we can provide this service through our sister company ICAD Automation, a leading industrial automation integrator. If you have a preferred electrical engineering firm, we are happy to work with the industrial automation systems provider of your choice to complete your project.
We are dedicated to providing our clients with superior industrial electrical services end-to-end. Our automation and control engineers are highly trained and proactively build upon their knowledge with continuing education to ensure that they are well-informed about the latest industry developments and technologies.

From Plan to Reality
If you're in the planning stages of your industrial new construction project, we welcome the opportunity to work with you. It is highly advantageous to utilize our electrical engineering services to ensure proper constructability and provide stamped engineering drawings. Recognizing our role as part of an integrated construction team, we will coordinate our work and communicate clearly with the general contractor and all of the trades involved in the project. As specialists that are deeply knowledgeable of the techniques involved in industrial facilities, our management is happy to liaison with design engineers to work through any issues during the project. We are committed to your project's success.
Our management and skilled team of electricians work quickly and efficiently to get you up and running. Our work is tidy, well-organized, and complies with all applicable codes and industrial standards.
Our goal is your complete satisfaction
24
x

7

x

365 Electrical Maintenance &
Repair Service contract

We're here when you need us. If you experience electrical problems in the middle of the night, our skilled California State Certified Electricians are only a phone call away. We're pleased to provide our current clients with 24-hour service every day of the year.
 
Industrial Automation & Control Electricians


Knowledgeable, experienced industrial electricians.

Industrial Electrical Repair


If it's broken, we'll fix it.

Industrial Control Troubleshooting


We'll find out what went wrong and prevent future downtime.
24x7x365 Service Contracts
If you need help, we'll be there.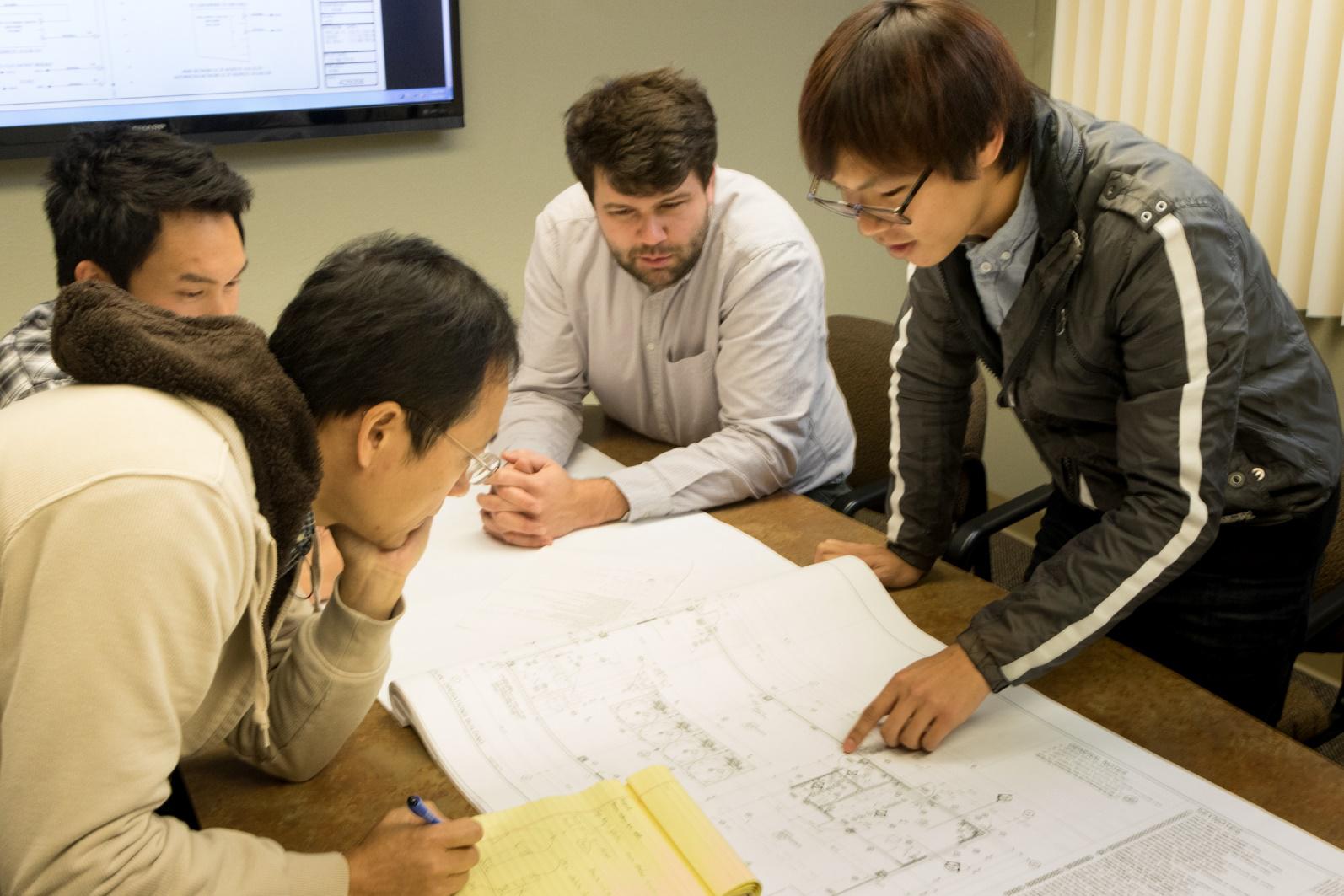 Lighthouse Electrical is an equal opportunity employer.