decades of experience serving government and military needs

Whether you need a new automation and control system installed at a wastewater treatment plant, upgrade a power plant or lighting installed throughout a city park, Lighthouse Electrical will provide the quality, safe electrical supply that your community requires. We are pleased to work with government agencies of all sizes to supply you with the power you need to keep our communities running smoothly and safely.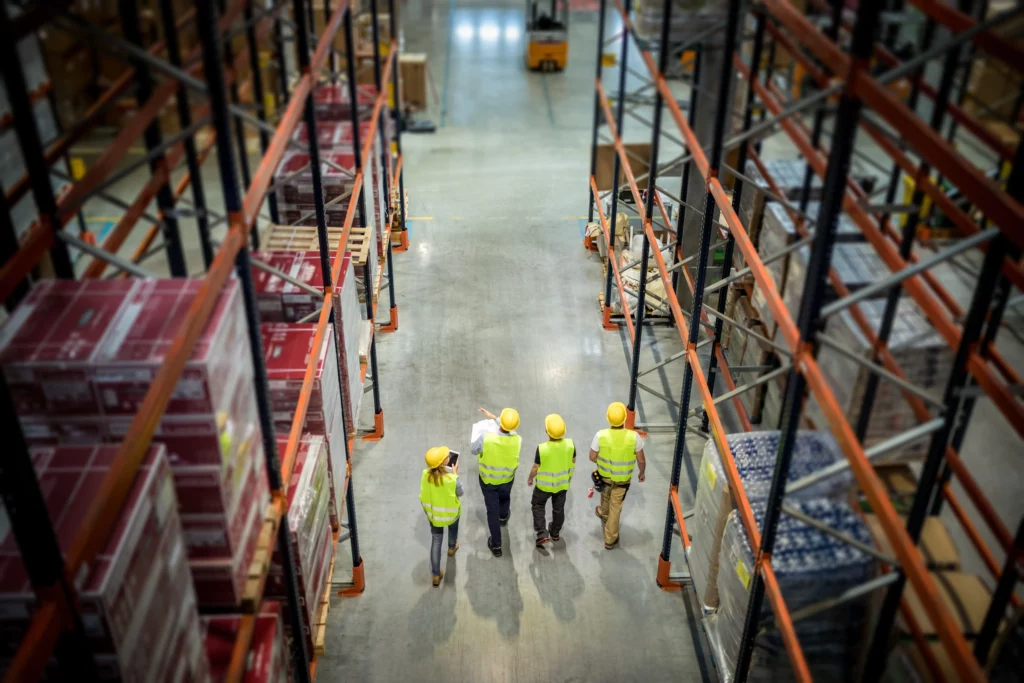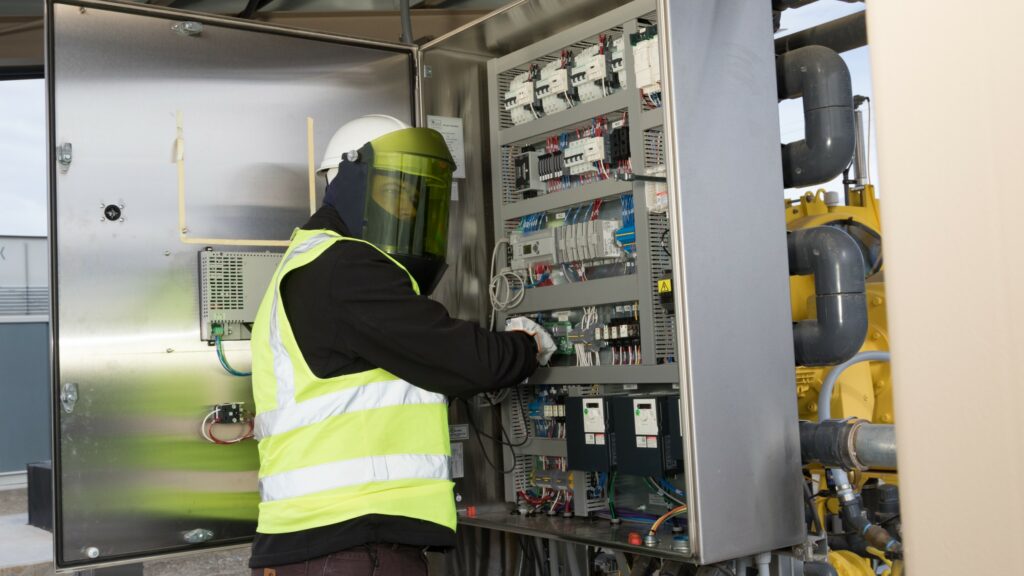 Industrial Automation & Control
Scope Development
Electrical Engineering
Construction
Installation
24x7x365 Service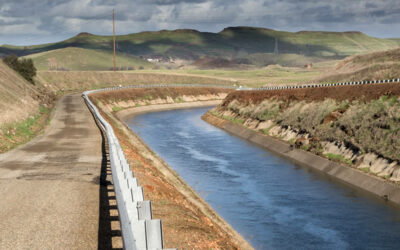 Location: Fresno, California Scope: Provide electrical installation for new canal turnout With the construction of a new canal, water supply contractors sought out Lighthouse's commercial electricians for help. The gate management system that they created uses remote...