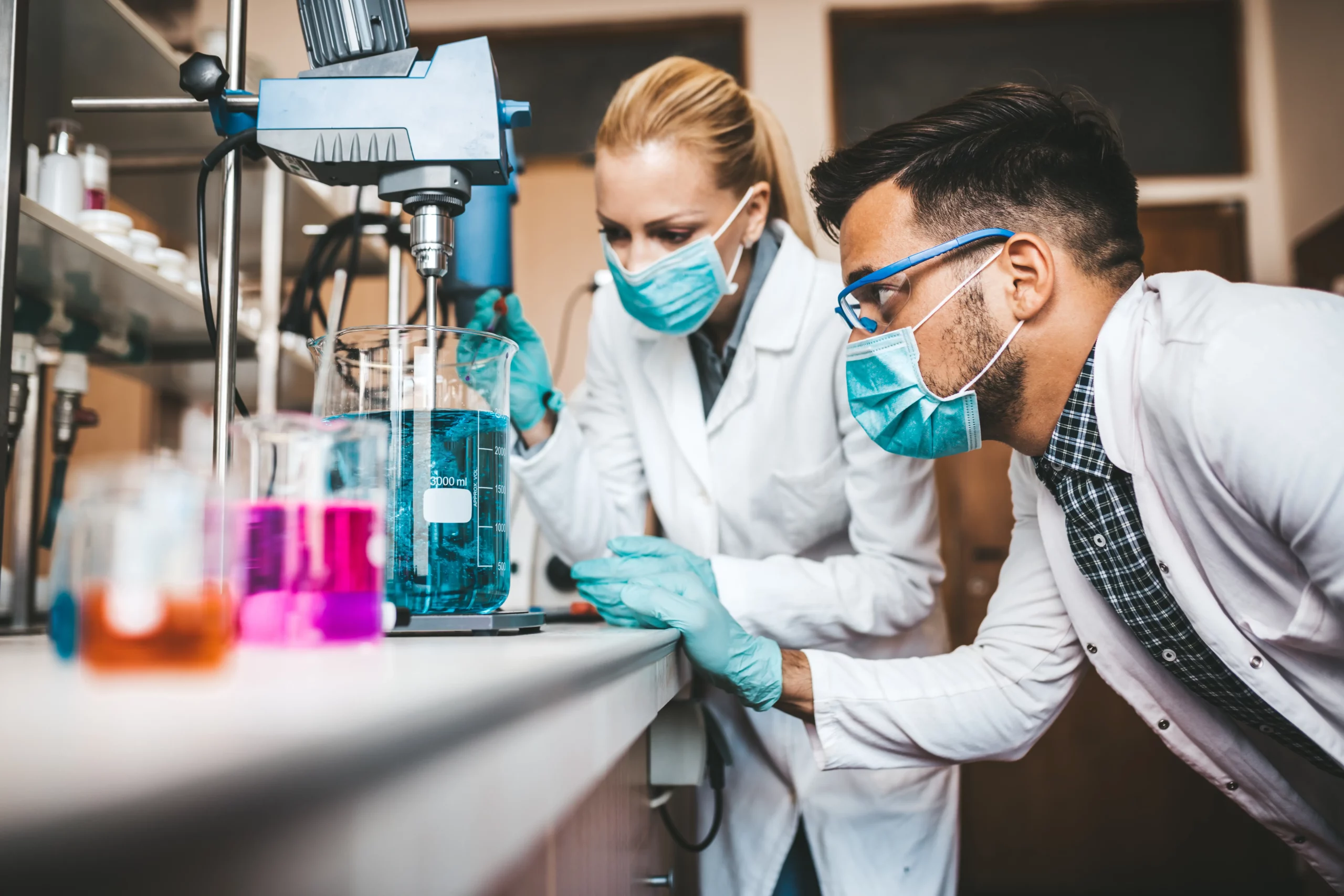 Industrial Automation and Control Electricians with Experience in the Chemical and Fertilizer Industry

Lighthouse provides state-of-the-art electrical and power control solutions to our nation's chemical industry. We build safety into every design with our end-to-end process, ensuring that work meets the highest levels of quality and sets a standard for excellence in an ever-evolving field.
We specialize in the electrical engineering design and installation for unique projects that require specific qualifications. Our experience includes classified locations, chemical-sensitive components to withstand harsh environments like those found at fertilizer or power plants without compromising performance or safety standards.

Industrial Automation & Control
Scope Development
Electrical Engineering
Construction
Installation
24x7x365 Service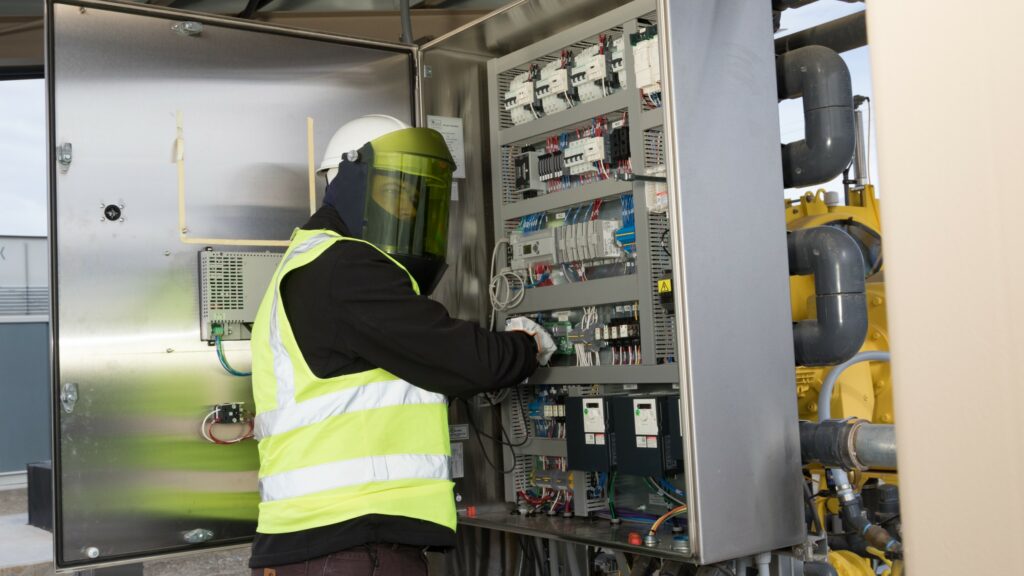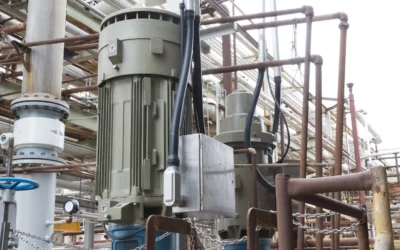 Location: Orange Cove, California Scope: Upgrade of an existing wastewater treatment plant Project Summary: We provided and installed  UL508A control panels, Allen Bradley MCC and switchgear as well as programmed the PLC and HMI to interface with the existing SCADA...