Dedicated to providing the best industrial electrical service throughout California's Central Valley
Our industrial electricians have direct experience across a wide variety of industries and applications.
At Lighthouse Electrical, we know that our expertise helps power the California economy. We have decades of experience working on a wide variety of projects across many industries. Our team is dedicated to the success of your facility, whether it's an ethanol plant, a nut processing facility, a cotton gin or a wastewater treatment plant.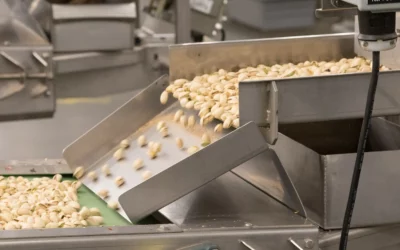 From concept to design, engineering talent and build - Lighthouse Electrical delivers the right solution for any custom need. We were selected for this project because of our extensive experience in large-scale plant-wide automation with manufacturing strength...
read more